Lost fans may be torn on the series finale of this great ABC drama, but no one in his/her right mind can deny the chemistry between stars Michael Emerson and Terry O'Quinn.
Both are up for best supporting actor Emmy Awards for their roles of Ben Linus and John Locke, respectively.
Now, Emerson has confirmed to USA Today that he and O'Quinn really are pursuing another show together. He says the two are seeking a project that focuses on the pair's "age and frailty."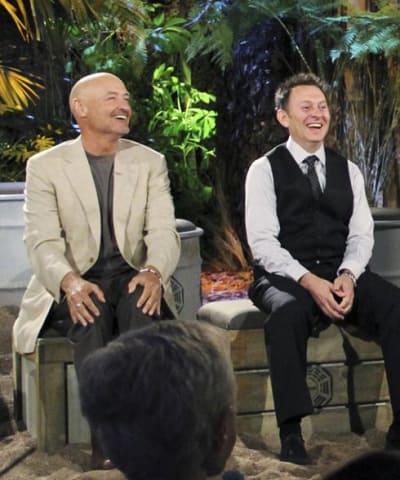 How amazing would that be?!? Can you imagine these two in some sort of buddy comedy? Let's hear some TV Fanatic reader pitches for an Emerson/O'Quinn series now!
Matt Richenthal is the Editor in Chief of TV Fanatic. Follow him on Twitter and on Google+.