With all the talk about Chuck, Blair and Eva, and to a lesser extent Dan, Georgina, Vanessa, Nate and Juliet, relatively little attention has been given to Serena this offseason.
Well, according to TV Guide, while Chuck's drama plays out across the Atlantic, Serena will play the field a bit in Paris herself, and may even tote a cute boy back to New York!
But don't get too attached to him, though. He's an older man with responsibilities - and he may not have the patience for Serena & Co.'s collegiate antics. Hmm ... interesting.
Who is this guy and what antics might those be? Discuss!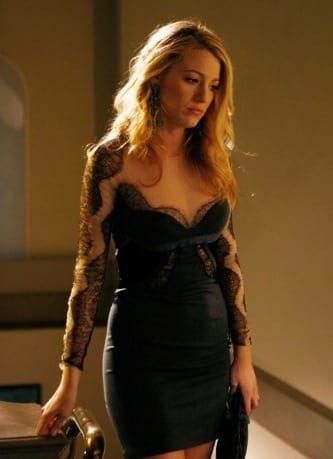 Is Serena getting an older love interest?
Steve Marsi is the Managing Editor of TV Fanatic. Follow him on Google+ or email him here.