Fans of True Blood must wait until September 12 for this season's finale.
In the meantime, they can watch this preview for "Evil is Going On" and also consider the following teases for the episode, courtesy of various series stars:
Joe Manganiello, who returns as Alcide: "There's going to be a lot of blood. And a lot of sex. And a lot of people are going to die."
Marshall Allman: "[It's] very shocking on every front. I think they did an excellent job of the cliffhanger this year for my character, for Anna's character, and for Alex's character, too."
Sam Trammell: "Somebody in Sam's camp is in big trouble. This season leaves everyone with a bunch of cliffhangers, especially with my storyline. There's something very serious, very hardcore that happens."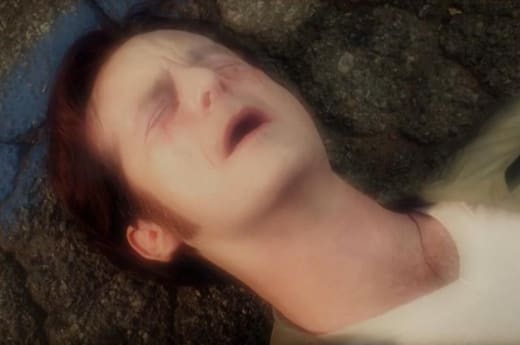 Meanwhile, Lauren Bowles - who plays wiccan waitress Holly - teased season four, which we already know will bring back a key character from the books. Said Bowles:
"You will be seeing me a lot next season. As Alan has announced, next year is the year of the witch."
Matt Richenthal is the Editor in Chief of TV Fanatic. Follow him on Twitter and on Google+.