On September 23, My Generation will take viewers back in time.
The intriguing ABC drama - which has been given the prime time slot of 8 p.m. on Thursdays, immediately before hits Grey's Anatomy and Private Practice - will show fans what life was like for a group of high school students in the year 2000.
A documentary crew will then follow these characters around and depict their worlds a decade later. It's an ambitious concept, one you can watch a preview for HERE.
TV Fanatic will cover My Generation in depth, reviewing each episode after it airs. For now, check out a slew of photos from the series premiere: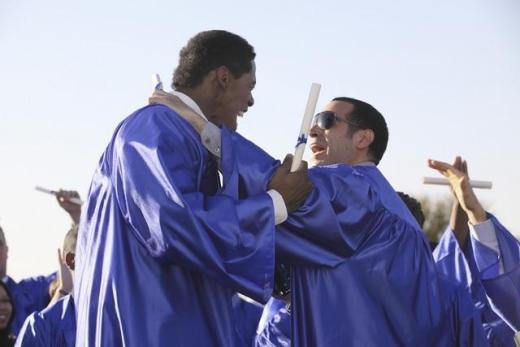 [Photos: ABC]
Matt Richenthal is the Editor in Chief of TV Fanatic. Follow him on Twitter and on Google+.