The Event drew over 13 million viewers to its season premiere. It also raised almost that many questions.
But producers have made it clear that they intend to provide answers on a weekly basis, starting with Monday's new episode, "To Keep Us Safe."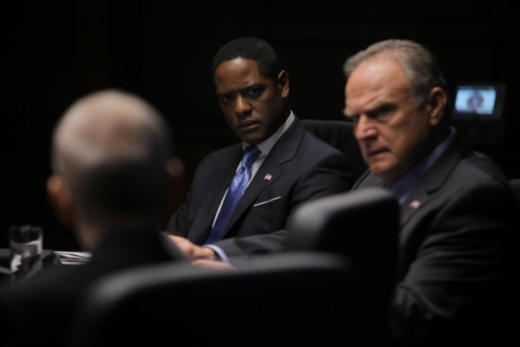 Fans can expect to learn the following facts on the show's second installment:
How Sophia and the other Inastranka detainees came to America.
Where the disappearing plane (and Michael and Sean) went.
However, when President Martinez tries to determine just how and why these events took place, Sophia won't exactly be an open book. Did you really think she would be?
Matt Richenthal is the Editor in Chief of TV Fanatic. Follow him on Twitter and on Google+.