Try to contain your excitement, 90210 fans: the show is giving Annie a new storyline.
According to CW casting notes, the series is seeking a middle-aged actress to portray a former Oscar-winner for a few episodes.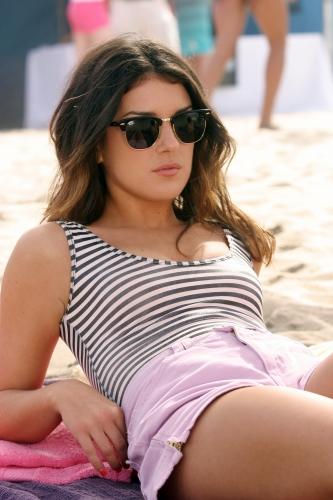 Now living in Hoarders-esque squalor, the woman will hire Annie to organize her home and life. We can only hope this gig is as entertaining as Annie's internship with the lady that wanted her eggs!
Sounds off now on who should play this role in our 90210 forum.
Matt Richenthal is the Editor in Chief of TV Fanatic. Follow him on Twitter and on Google+.