Shonda Rhimes is an unabashed Joss Whedon fan.
Not surprisingly, Buffy the Vampire Slayer fixtures Seth Green, Amber Benson and Nicholas Brendon have guested on Grey's Anatomy and Private Practice in the past.
Now, Adam Busch is poised to join that club.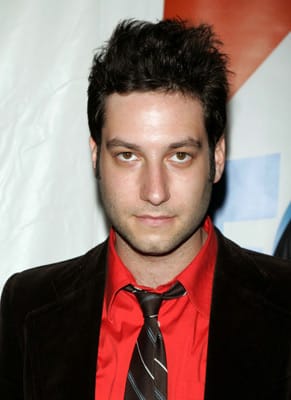 Busch, who Buffy fans know as Warren, one of the dastardly Geek Trio who contributed to the death of Amber Benson's Tara, will appear in January 13's "Start Me Up."
At Seattle Grace, he will be playing a first-year resident who must shadow Dr. Cristina Yang (Sandra Oh). At the moment, Busch's role is planned for just one episode.
Hopefully this means Yang is back to her old self, even if it doesn't bode well for the new resident. Cristina in her element can mean (hilarious) snarky put-downs.
Steve Marsi is the Managing Editor of TV Fanatic. Follow him on Google+ or email him here.