Look out, Vanessa. Things are about to get dicey for you on Hellcats.
Camille Sullivan has landed a recurring role on The CW series, as she'll come on board the 19th episode of the season as Red's ex-wife, Emily. What does this have to do with Vanessa?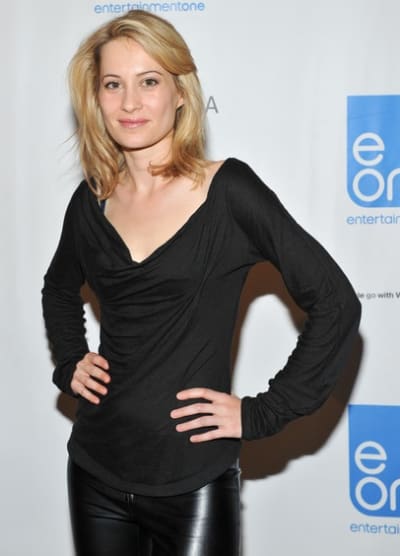 Sullivan's character blames the Hellcats coach for the dissolution of her marriage. As an important player at Lancer University, Emily will show up with one thing on her mind: payback.
Sullivan most recently recurred on the Canadian TV show Shattered.