Charlie Cox is joining the cast of Boardwalk Empire at the right time.
Fresh off Golden Globe and SAG Award victories, the HBO drama will add this British actor in a recurring role on season two.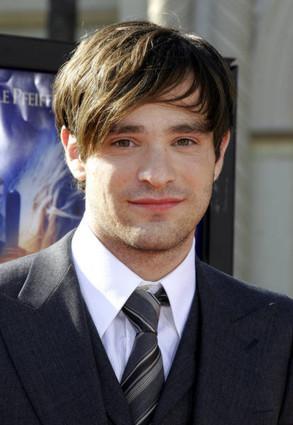 Not much is known about the character Cox will portray, but look for him as a dangerous immigrant from Northern Ireland with possible ties to the IRA. The role will mark the actor's first extended run on American television.