Bringing back former Beverly Hills, 90210 cast members failed miserably for the new 90210. But The Event needs any spark it can get.
TV Guide reports that Gabrielle Carteris, forever known as Andrea from the classic Fox series, will appear on at least two episodes of the NBC drama.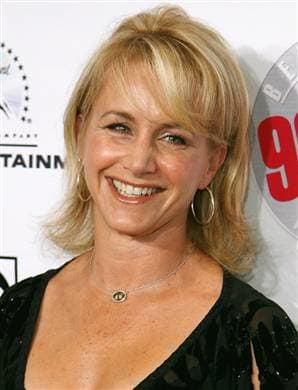 The 50-year old actress will debut on March 14 as an alien named Diane Geller. Look for this character to be an old friend of Michael Buchanan. She's been living among humans and will take care of Michael's children when he embarks on a mission.
Carteris most recently appeared on an episode of Criminal Minds in 2010.