Smash has signed another fairly big name.
A week after Debra Messing joined the upcoming NBC musical, the series has landed a former American Idol finalist. Katharine McPhee, who has guest-starred on CSI: NY and Community, has joined the cast in an unannounced role.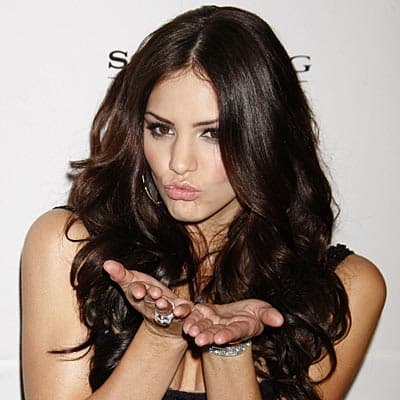 Produced by Steven Spielberg, Smash will debut in the fall.
Clearly inspired by Glee, it will center around a cast of characters who come together to perform a Broadway musical based on the life of Marilyn Monroe.