Hot on the heels of Adrianne Palicki being cast as Wonder Woman, CBS has announced a significant casting scoop of its own:
Former Lost star Michael Emerson will reunite with J.J. Abrams on a fall series titled Person of Interest.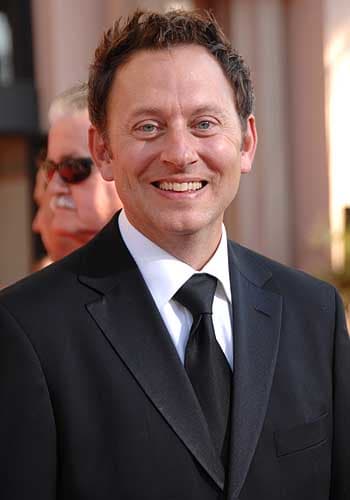 The drama will focus on a former CIA agent (not yet cast), who aligns himself with a mysterious billionaire (Emerson) to prevent crimes in New York City.
Emerson guest-starred this week on Parenthood.