The real world is about to collide with the fictional, wine-obsessed world on Cougar Town.
Nia Vardalos, wife of star Ian Gomez (Andy), will guest star on a spring episode of this ABC sitcom. The My Big Fat Greek Wedding will appear as Andy's brother's wife, a woman who crushes on her bald relative.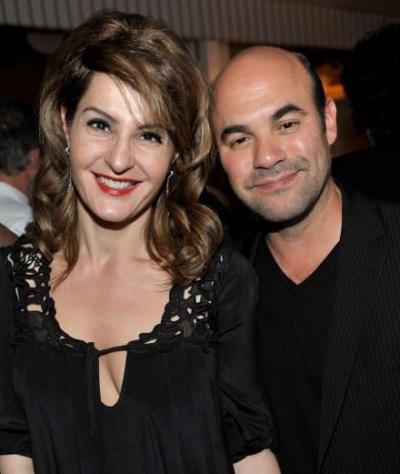 Speaking of Andy: only a few days remain in our Cougar Town contest, in which readers can conjure up a dream for this character and win free stuff.