In an expected announcement, SyFy has renewed Being Human for a second season.
The American version of this British series has averaged 1.8 million viewers since its January 18 premiere, making it the network's most-watched winter drama in six years.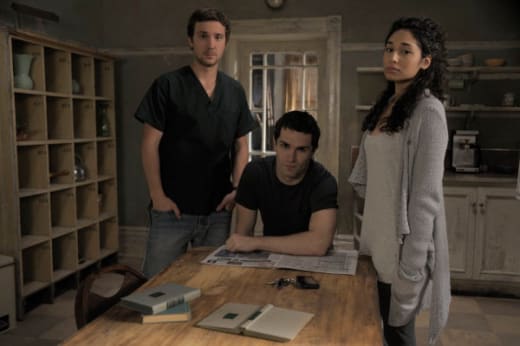 "Being Human has proven to be a winner for Syfy on all fronts," said Syfy's president of original content Mark Stern. "Using the original format as inspiration, showrunners/writers Jeremy Carver and Anna Fricke – along with a superlative team of writers, cast, and production – have created an amazing, compelling series in its own right."