Covert Affairs is expanding its cast for season two. The USA hit, which returns on June 7, has taken on a couple of recurring players.
First, Ben Lawson - last seen on the horrific ABC series The Deep End - will portray Dr. Scott Weiss, a physician who meets Annie in the emergency and will serve as a love interest for Piper Perabo's character.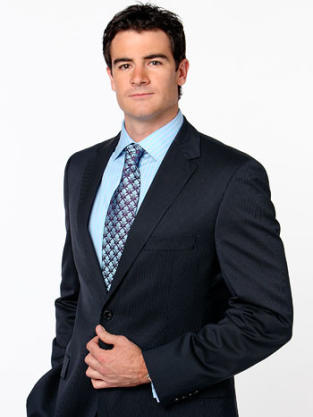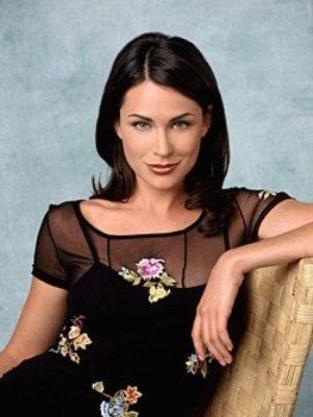 Sofer, meanwhile, will take on the role of Arthur's ex-wife. She'll come back into her former husband's life to help him deal with the fallout of Lisa's media assault.
The actress has guest-starred on Heroes, NCIS, Bones and pretty much every show on television.