Inconceivably great news out of NBC today:
Cary Elwes, star of such classic films as The Princess Bride and Robin Hood: Men in Tights, has joined that network's reboot of Wonder Woman.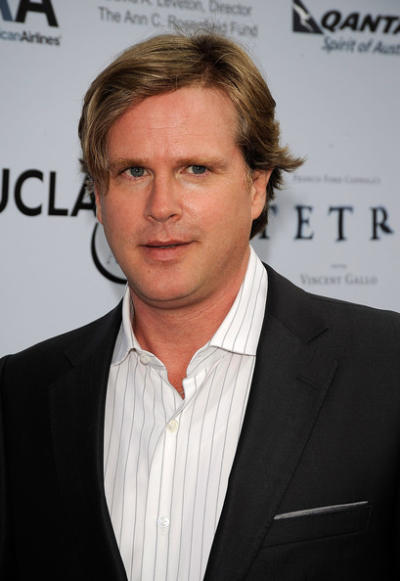 The actor will appear Adrienne Palicki as Henry Detmer, the CEO of Themyscira Industries. The Hollywood Reporter states this character could turn into a love interest for Diana.
Earlier this week, Elizabeth Hurley was also cast on the show.