With Gossip Girl on hiatus until April 18, speculation is already running rampant on which recently-absent characters will return to stir things up the Upper East Side.
Here's what TV Line's Michael Ausiello has to say about ...
Jenny: Surprise surprise, we'll have to wait and see. Executive producer Joshua Safran didn't go into more detail than that. Taylor Momsen is currently touring to support her new album, though she's scheduled to make a pit stop in NYC this week ...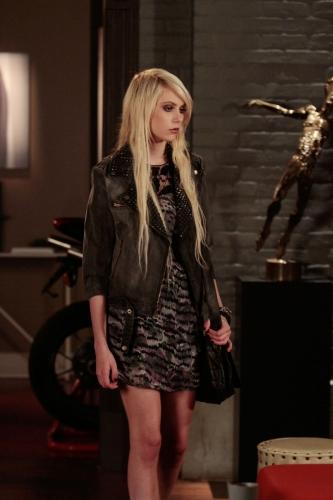 Georgina: As we told you yesterday, via Michelle Trachtenberg, "Georgina is coming back later this season," Safran reports. "We love Michelle. We love Georgina."
"We love coming up with new [schemes] for Georgina. If you're a fan of [her previous stints], then this one will be very satisfying." Look for a one-episode visit.
The Prince: Blair's royal crush Louis will figure into the equation big time when the show returns. How? Here's what the executive producer had to say about it:
"I'm very proud of this season, but I'm especially proud of these last five episodes," says Safran. "I feel like they go to all the places I would hope - if I were just a fan just watching - the show would go. And that involves Prince Louis."
"But in what capacity, I don't want to say. Obviously there are paparazzi shots of him out there so people know he's coming back, but I think they might be surprised about the way in which he comes back."
Aunt Carol: Lily's sister is coming to town, and not alone. She'll be accompanied by her daughter (played by The Mountain's Kaylee Defer). That means we're going to meet Serena and Eric's cousin, which is an interesting and unexpected twist.
Also intriguing? Kaylee Defer's contract with the show includes an option to become a series regular next season, so this guest character might just stick around!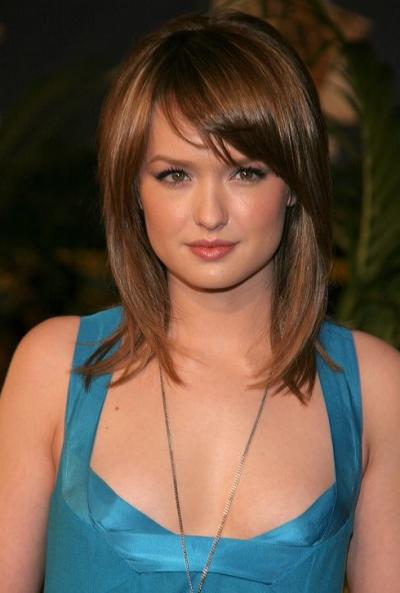 What do you think of these Gossip Girl notes and casting rumors? Who are you most looking forward to seeing back? Leave a comment below and discuss!
Steve Marsi is the Managing Editor of TV Fanatic. Follow him on Google+ or email him here.