Is it too early to set up a DVR series recording for Hallelujah?
The ABC pilot, slated to debut this fall, is produced by Marc Cherry (Desperate Housewives) and just signed a couple TV Fanatic favorites in lead roles: Donal Logue and Terry O'Quinn.
The former Terriers star will anchor the drama as Rye Turner, a diner-owning family man who has run into some bad luck lately. His nemesis in a town where good often goes up against evil will be a a corrupt millionaire played by O'Quinn, forever known to Lost fans as John Locke.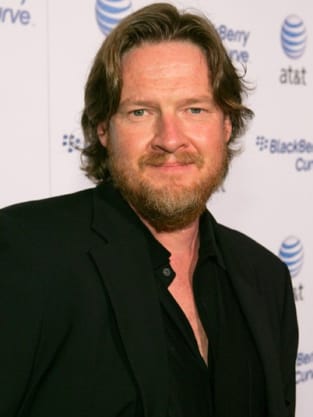 Jesse L. Martin (Law & Order), Frances O'Connor (Cashmere Mafia) and Arielle Kebbel (The Vampire Diaries) round out the cast of
Hallelujah.
In other recent casting news:
Michael Chiklis will lead Vince Uncensored, a new comedy on CBS that essentially assures No Ordinary Family will be canceled.
Jennifer Morrison will enter a fairy tale-based land on Once Upon a Time, another new ABC drama.