We don't need a whiteboard or any kind of team to diagnose the future of Huddy on House: it looks bleaker than ever. Here's why:
According to Michael Ausiello of TV Line, Shohreh Aghdashloo will guest star on this show's season finale. Since when is the appearance of an Oscar nominee and Emmy winner reason to panic for Huddy supporters?
When she bears a resemblance to the new Mrs. House, Karolina Wydra (pictured, right). Might this mean Aghdashloo has been booked as that character's mother?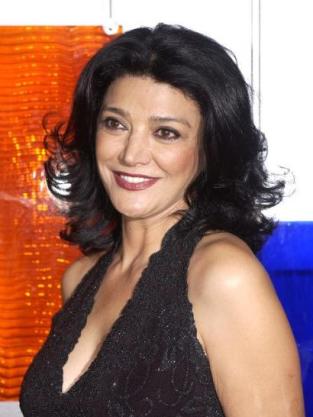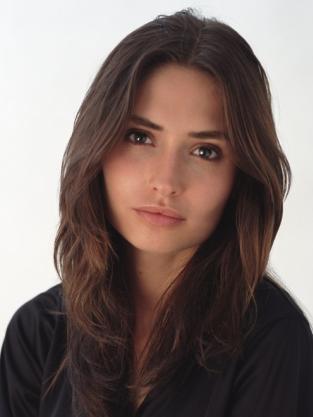 If so, it would verify rumors that House's marriage on "Fall From Grace" will actually last. Adding to this speculation? The finale will be titled "Moving On."