Talk about legendary news: CBS has renewed How I Met Your Mother... for two more seasons!
The sitcom is on hiatus until March 21, but at least fans can look forward to the debut of John Lithgow as Barney's father that episode.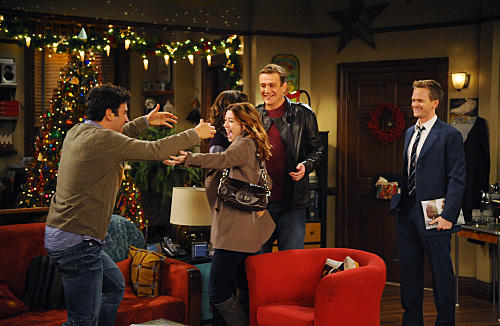 Earlier this season, the network also picked up The Big Bang Theory for an unusually awesome period of time: three more seasons.