Damages continues to round out its fourth season cast. The latest addition?
Veteran actor Judd Hirsch. As first reported by Entertainment Weekly, the former Taxi/Numb3rs star will come on board as a former mentor of Patty's. Now an alcoholic, the character has fallen far since assisting Patty soon after she graduated law school.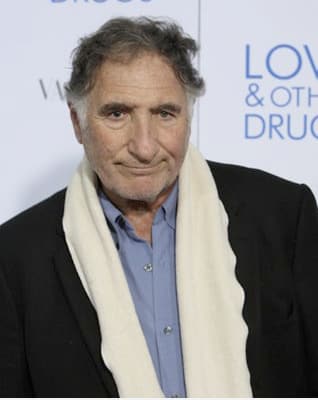 Airing on DirecTV this summer, season four of Damages will focus on a wrongful death suit filed against military contractor.
Chris Messina and John Goodman will also play key roles when the series returns in June or July.