Rick Springfield is headed for Hawaii.
The singer will guest star on an upcoming episode of Hawaii Five-O, TV Squad reports, portraying a fashion photographer named Renny.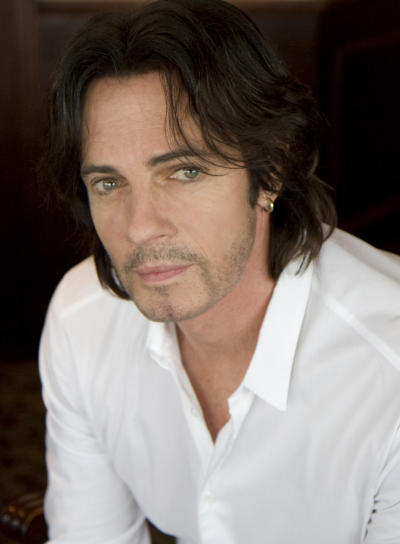 Springfield has made a successful transition from life as a 1980s rocker. He starred on General Hospital for many years and recently spoofed himself on Californication.
He'll also become the third musician to guest star on Hawaii Five-O. Nick Lachey appeared earlier this season and Sean Combs will soon take on the role of a cop.