Hart of Dixie, you had us at Rachel Bilson.
But now you've assured yourself of a spot on our DVR recording list this fall with the announcement that Scott Porter - beloved for his stint on Friday Night Lights and recurring this season on The Good Wife - has also joined the cast.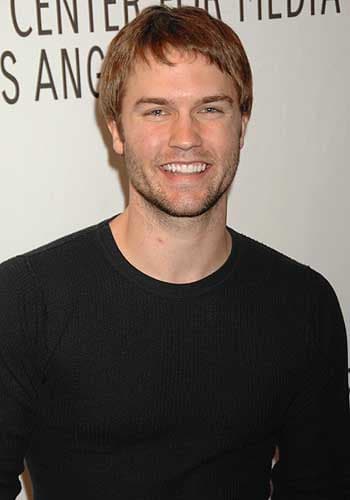 The comedic drama, produced by Josh Schwartz and Stephanie Savage, will feature Bilson as Zoe, a New York City doctor who inherits a medical practice in a small Southern town. Porter will take on the role of her rival's daughter's fiance.
Don't think this doesn't mean he won't get close to Bilson's character, however.