When Royal Pains premieres its third season on June 29, many fans will be anxious for the answer to one question: Does Divya go through with her arranged marriage to Raj?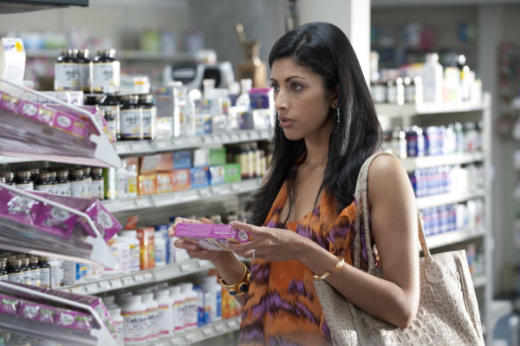 Read on if you want the answer.
When Hank and company come back, the show will have jumped a year ahead. Divya will have called off the wedding and dedicated herself to marrying for love only.
Not totally shocking, right? But all will not necessarily be well. Keep an eye on how drastically Divya's parents respond to the event. We smell trouble.