Damages has set a date for its debut on DIRECTV July 13.
Speaking on the unusual arrangement that has the drama solely airing on that satellite provider, series creators Todd A. Kessler, Daniel Zelman and Glenn Kessler released a statement today that reads:
"The opportunity to be on DIRECTV this season allows us to explore another chapter in the lives of Patty Hewes and Ellen Parsons, and push the envelope in terms of storytelling and content."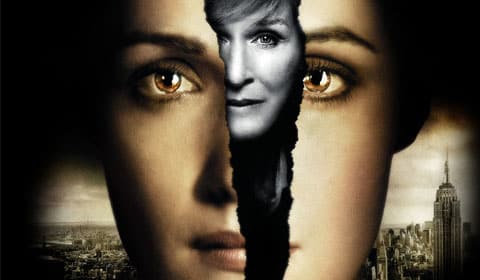 What will that chapter focus on? Visit our Damages spoilers section for major intel, and consider the following, official synopsis:
The fourth season finds Patty and Ellen embroiled in a wrongful-death suit against a private military contractor, Howard T. Erickson (John Goodman). Erickson has made a fortune supplying the U.S. Government with security forces in Afghanistan and is protected by his connections within the highest echelons of power in Washington, D.C. Chris Sanchez (Chris Messina), a decorated soldier who now works for the security firm, is drawn into the web of intrigue when Ellen and Patty set their sights on his corrupt employer.
Complicating matters is Jerry Boorman (Dylan Baker), a shadowy opportunist with ties to both Erickson and the Middle East who is intimately involved in the season-long conspiracy at the heart of the lawsuit.
Matt Richenthal is the Editor in Chief of TV Fanatic. Follow him on Twitter and on Google+.