As Castiel, Misha Collins played a major role on the Supernatural season finale. Read our review HEREto discover just went went down on the shocking episode.
Therefore, the following news might come as a surprise to many fans: Collins will not return to the series as a season seven regular.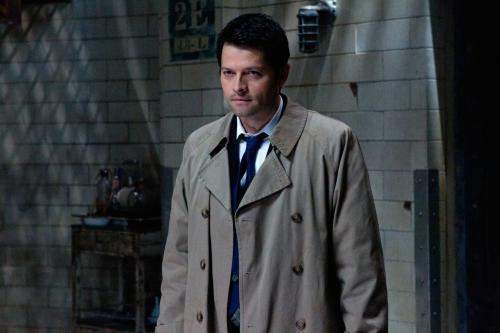 "When it comes to Supernatural, our philosophy is that everyone moves in and out and weaves in and out of the story, obviously with the exception of Sam and Dean," producer Sera Gamble tells TVLine. "We love Misha. We love and adore the character of Castiel. His character developed to this extent and went in this unexpected direction because we were so inspired by him."
Gamble confirms that Castiel will appear on the seventh season premiere, but she wouldn't reveal anything beyond that.
The finale cliffhanger "is a very pivotal moment in Cas' development," Gamble says, adding that the character is "transformed" and saying: "Basically, that's what we'll be exploring next season, so there's just a big change."
Matt Richenthal is the Editor in Chief of TV Fanatic. Follow him on Twitter and on Google+.