Jeremy Piven. John Stamos. Bob Saget.
Plenty of names have been batted around as possible replacements for Charlie Sheen on Two and a Half Men, but CBS almost took fans by surprise with the actor Deadline Hollywood reports came very close to signing.
Hugh Grant was allegedly THISclose to putting his name on a contract that would have paid him $1 million per episode. Alas, the deal fell apart at the last moment due to "creative differences."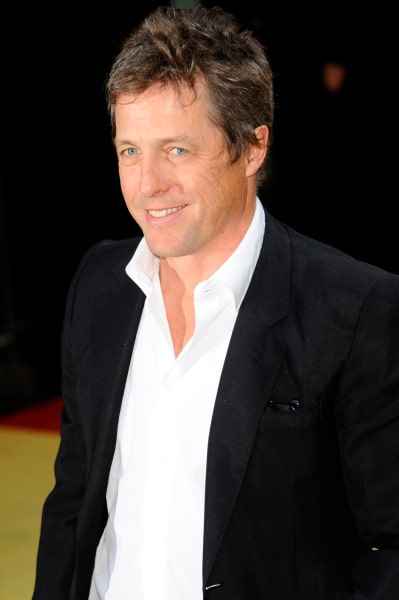 Would Grant have made a suitable sitcom star? He'd certainly bring something different to the show than Sheen or Jon Cryer.
The network is hoping to fill Sheen's voice prior to announcing its fall schedule at Upfronts next week. But with this development, that possibility is seeming less likely.
[Photo: WENN.com]
Matt Richenthal is the Editor in Chief of TV Fanatic. Follow him on Twitter and on Google+.