The Walking Dead has found its Otis.
Veteran actor Pruitt Taylor Vince, who recurred last season on The Mentalist as Internal Affair Agent LaRoche, will guest star on the AMC smash this fall as a character familiar to the graphic novel.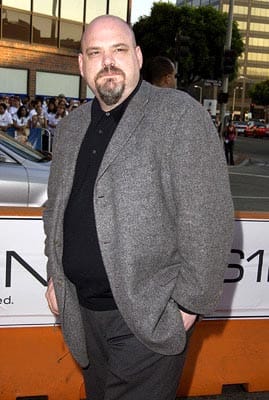 Otis is a good-natured and polite individual, who meets the survivors at a farm owned by a man named Herschell. He plays an important role on events to come.
Visit our The Walking Dead spoilers section for more scoop on the show.