Stephen Moyer is a Brit who makes us believe he's a vampire on True Blood. But the actor is even more versatile than that.
In the upcoming movie The Caller, the star portrays the character John Guidi, an Italian.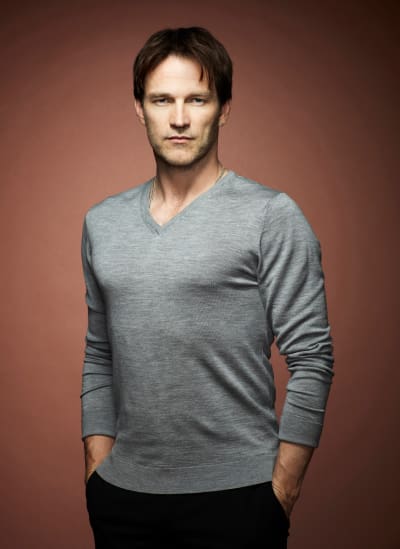 "I wanted him to have an Italianess", screenwriter Sergio Casci says of the casting. "I saw him as someone with an Italian background and more so his parents, they are in the film as well.
"He has an amazing American accent; I didn't realize that he was British. I am a massive fan of True Blood and I was a fan before I even knew that Stephen was going to be in The Caller and I think he is absolutely brilliant, he is absolutely fantastic."
Read the full interview, and learn more about the film, at True Blood Online.
Matt Richenthal is the Editor in Chief of TV Fanatic. Follow him on Twitter and on Google+.