Breaking Bad returned last night and didn't waste any time proving why it's the best show on television.
An eerie, suspenseful silence permeated "Box Cutter," the season four premiere that proved just how maniacal and calculating Gus Fring can truly be.
How will Jesse and Walt respond to their boss' latest move? The former will fall deeper and deeper into despair on Sunday's "Thirty-Eight Snub," though his friends may not realize it. Check out the following trailer and sneak peek to watch Jesse seriously throw it down...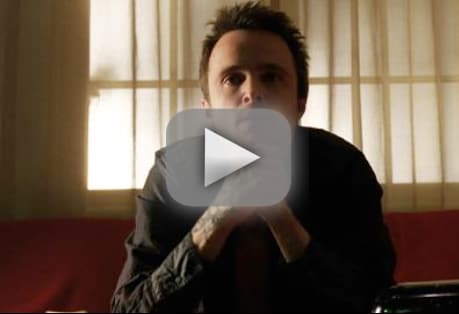 Matt Richenthal is the Editor in Chief of TV Fanatic. Follow him on Twitter and on Google+.