Beau Mirchoff stars as Matty McKibben on MTV's Awkward. So it should be easy for him to say whether or not Jenna ought to choose end up with his character or Brett Davern's Jake, right?
Not according to the diplomatic actor. I asked him to give Team Matty members a pep talk today and he replied: "He has good intentions. He's just young and naive... but he's solid guy and he cares about Jenna... but so does Jake. I'm torn myself!"
Imagine how viewers feel.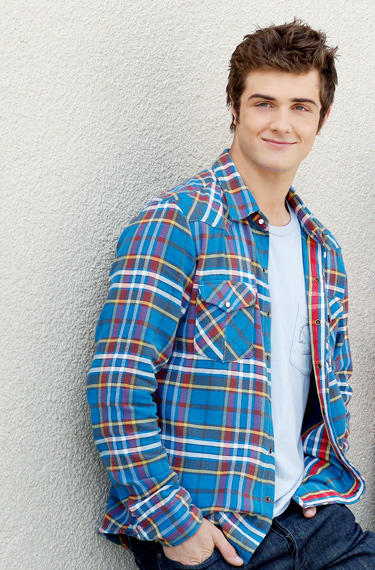 Whichever side you are on, though, Mirchoff says the season finale will deliver a "definitely conclusion" to Jenna's love triangle.
The show itself has been a hit since day one, with critics showering it with praise and viewers taking notice. MTV picked
Awkward
up for
a second season
a couple weeks ago. Could Mirchoff foresee such success when he read the script and starting filming?
"I knew we were making a good show," he said. "But you still have doubts, negative thoughts. But, hey, it's better to have people like the show than have not have them like it.
How very true.
Awkward airs a new episode on Tuesday night and, as always, TV Fanatic will review it in detail.
Matt Richenthal is the Editor in Chief of TV Fanatic. Follow him on Twitter and on Google+.