With witches making a comeback - season four of True Blood, the upcoming Secret Circle on The CW - CBS will reportedly take viewers back to the supernatural being who sort of started it all.
The network has ordered a script for an updated version of Bewitched, according to Variety, as the network can only hope for a remake that enjoys more success than the dreadful Nicole Kidman/Will Ferrell film in 2005.
Bewitched aired from 1964-1972 and starred Elizabeth Montgomery as Samantha, a suburban wife and mother who wiggled her nose to unleash her sorcery.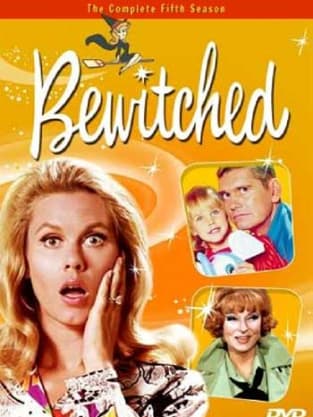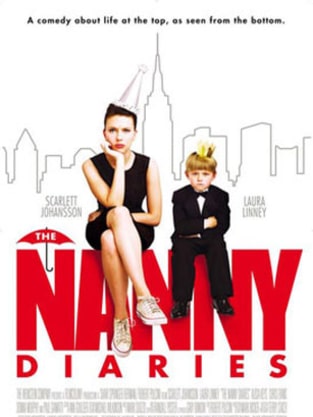 Elsewhere, Gilmore Girls creator Amy Sherman-Palladino is also working on a new/old project: developing an ABC series around the 2002 novel The Nanny Diaries. The best-seller was also turned into a movie, one released in 2007 and featuring Scarlett Johansson, Laura Linney, Paul Giamatti, Alicia Keys and Chris Evans.
Which of these remakes has you most excited?