On tour with fellow American Idol finalists from season 10, Casey Abrams is embracing his fans - it's "hard to believe," he tells us. "I have fans." - and also embracing an important cause: Inflammatory Bowel Disease awareness.
The singer is familiar with the condition because it almost forced him to drop out of Idol after he spent a couple days in the hospital.
But now Casey is partnering with the Crohn's and Colitis Foundation of America (CCFA) to raise awareness for what can be an embarrassing disease.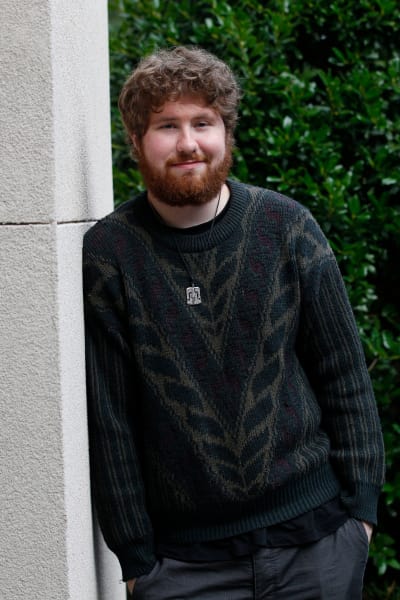 "I'm working with the CCFA and Janssen Biotech, Inc. on the IBD Icons campaign (www.IBDIcons.com) to spread awareness and try to inspire people that you can succeed in life even with a pretty tough chronic disease," Casey says. "I've been meeting with people from the CCFA in three cities while on tour and I've really been impressed and inspired myself by their stories. Once finalists are chosen and it's time to vote, Janssen will donate $1 to the CCFA for every vote to help with research and education."
For on how you can help, and to learn on whose career Abrams would love to model his, read this full interview at The Hollywood Gossip.
Matt Richenthal is the Editor in Chief of TV Fanatic. Follow him on Twitter and on Google+.