Chi McBride may or may not be headed back to House in the role of Edward Vogler.
But the actor is definitely on his way to USA: TV Guide confirms that McBride will appear on the season finale of Suits, coming on board as District Attorney Wolf, a character who gets involved in an office scandal and shoots down Harvey's request for help.
The episode airs September 8.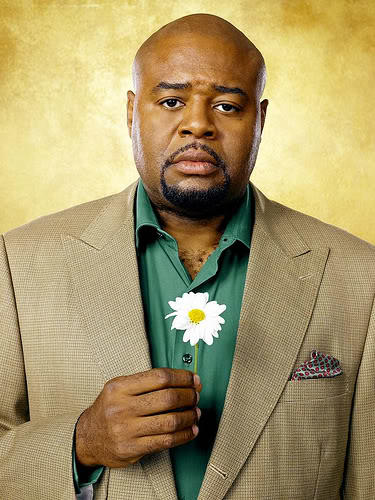 McBride most recently starred on Human Target, but will always be remembered most fondly by TV Fanatic for his role as Emerson Code on Pushing Daisies. Hence, the photo above. Man, what a great show that was.