The Closer is about to get a lot funnier.
The hilarious actor - most recently seen on the small screen as Phil's father on Modern Family - will stop by the TNT hit to help is celebrate 100 episodes. According to Entertainment Weekly, the star will portray... Santa Claus?!?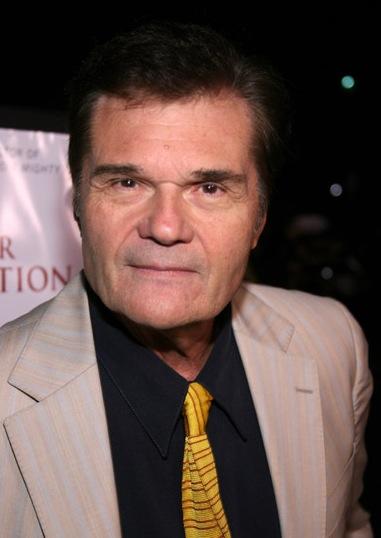 Look for Willard to depict the owner of a Christmas Village where a murder takes place, as described by the official TNT synopsis: "Fighting elves and competing St. Nicks argue over the true meaning of Christmas while Brenda reminds people they have the right to remain jolly."
Willard's character, meanwhile, believes he's the real St. Nick.