Goran Visnjic is flying over to NBC again.
The former ER star has landed a multiple-episode role on Pan Am. According to Entertainment Weekly, Visnjic will appear on four installments of the 1960s-themed airline drama, portraying a Yugoslavian immigrant unsure about his future.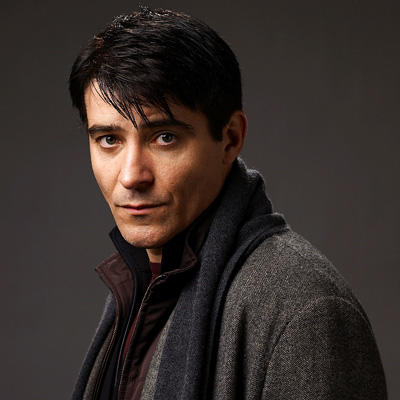 Visnjic most recently popped up on Leverage as Damien Moreau.
Pan Am, meanwhile, buckles up for takeoff on September 25, as we try to think of as many flying-related puns as we can until then.