Doubly good news out of the Televisions Critics Association One Tree Hill press panel today:
James Lafferty is definitely coming back as Nathan... for seven episodes!
It's possibly - merely possible, mind you - that the final season will be extended. Said CW President Mark Pedowitz: "At this point it's the final 13." Note those first three words.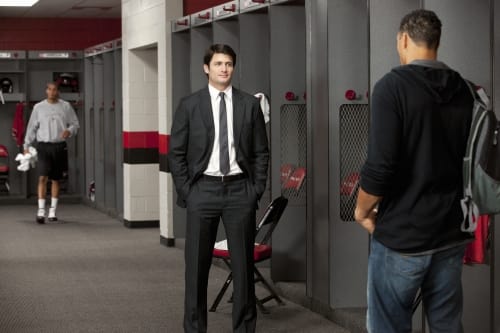 In other OTH casting news, Chad Michael Murray is open to a return. Are you listening, producers?!?