Ringer is anchored by one CW favorite: Sarah Michelle Gellar of Buffy the Vampire Slayer.
The show's latest piece of casting news, meanwhile, honors another classic series from this network: Jason Dohring, of Veronica Mars fame, will recur on the mysterious drama, which premieres on September 13.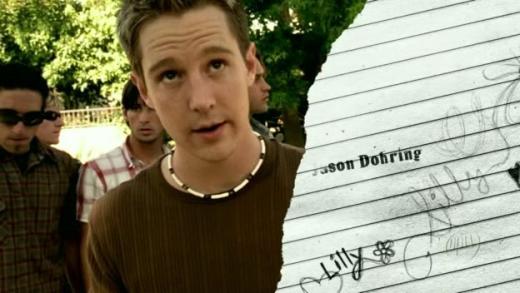 The actor, who has also appeared on episodes of CSI and Lie to Me, has landed the role of Mr. Carpenter, a high school teacher at the school attended by Siobhan Martin's stepdaughter, Juliet.
Siobhan is one of two characters portrayed by Gellar. This one fakes her death and has her identity taken over by sister Bridget. It will all make (more) sense once the pilot airs, we promise.