One down, two to go...
Lolita Davidovich will guest star on a December episode of Rizzoli & Isles, coming on board the TNT hit as Melody Patterson, one of Vince Korsak's three ex-wives. She's the ex whose child Vince raised for a decade.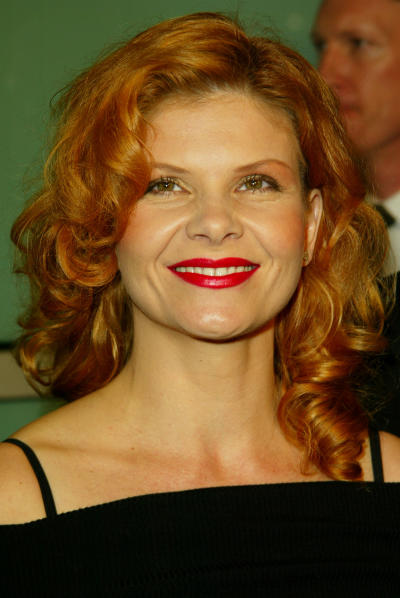 According to TV Line, Melody returns because she wants Vince to invest in her new business. It's a character producer Janet Tamaro says she "tailored" specifically for Davidovich, who hasn't appeared on a series since a stint in 2009 on Curb Your Enthusiasm.
Rizzoli & Isles wraps up its summer season on September 12 and then returns in the late fall.