With NCIS Season 9 just around the corner, the show is prepping for its 200th episode, which is set to air in early 2012, along with other major developments.
Suffice it to say, the brain trust is pulling out all the stops for the coming season and milestone event. Get ready for surprising stories and faces, new and old!
Executive producer Gary Glasberg promises the following to TV Guide: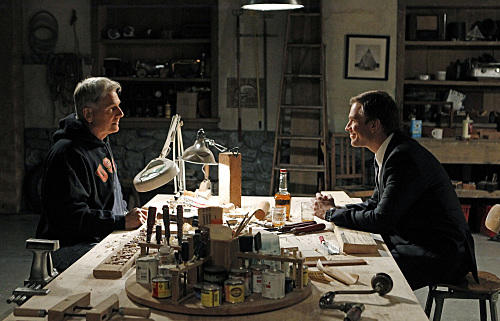 A spring wedding for Palmer and Breena.
Tony's father and Gibbs' father will return.
A Ducky-centric episode introducing a new love interest.
A two-part November sweeps episode taking Gibbs overseas.
Abby's brother. "The story is so lovely and unexpected," says Glasberg, promising that this will change Abby's whole perception of her past. "There is a big, stunning twist," adds Pauley Perrette of the Abby episode.
For that 200th episode, "a unique, unexpected story to help us look back on everything prior." In other words, expect to see Gibbs' slain wife Shannon and daughter Kelly, plus Mike Franks, appear in this mega-storyline somehow.
How do you think the producers will pull that off? Which of the above stories are you most excited for? Sound off on these and other Season 9 spoilers below!
Steve Marsi is the Managing Editor of TV Fanatic. Follow him on Google+ or email him here.