We have a pretty good idea of what the future holds for Nikita this fall: a battle between her, Michael and Alex.
But what about the past?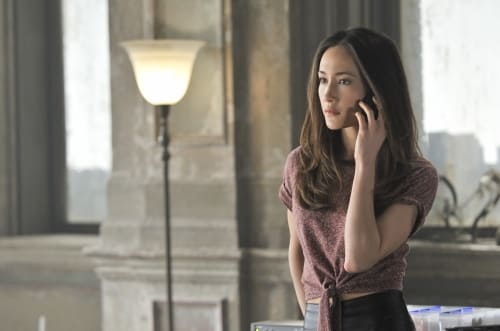 William Keck of TV Guide Magazine writes that the show will shed a bit of light on the title character's backstory on season two.
On episode six, likely airing in early November, we'll meet Nikita's biological parents via a key flashback, teases producer Craig Silverstein. He says:
"We're going into her origins. She's searching for home and will find one that is unlike anything she ever imagined."
What can fans expect fro, this blast to the past? Nikita as a teenage junkie, along with the introduction of her former mentor. We'll also learn how this killer was recruited into Division.
"It's going to blow fans' minds," says Maggie Q.
Nikita returns to The CW on Friday - yes, Friday - September 23.