Parenthood Casts Love Interest for Jasmine, Releases Season 3 Promo

TV Fanatic Staff at .
He's played a President (24) and a principal (Buffy the Vampire Slayer). Now, D.B. Woodside has signed on to portray one side of a love triangle.
The Hollywood Reporter says Woodside will appear on five episodes of Parenthood this fall as Dr. Joseph Prestidge, a man who gets involved with Jasmine in some way. Sorry, Crosby, looks like that season two reunion doesn't guarantee a future for you two.
Woodside most recently played a role on Hellcats and will debut on episode three of season three.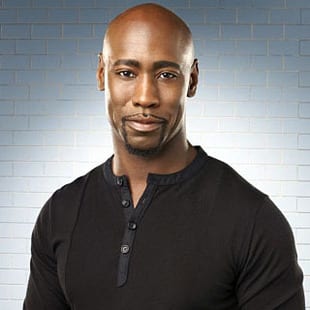 NBC, meanwhile, has released the first promo for the September 13 return of Parenthood. It will jump ahead a few months, as evidenced by a certain large belly below.