Robert Pugh is the latest actor to sign on for Game of Thrones.
On season two of the HBO drama, the veteran Brit will portray Craster, a questionable ally of the Night's Watch and the master of Craster's Keep, which lies beyond the Wall.
A character with 19 wives and numerous children, Craster is the father of the recently-cast Gilly. She'll be portrayed by Hannah Murray.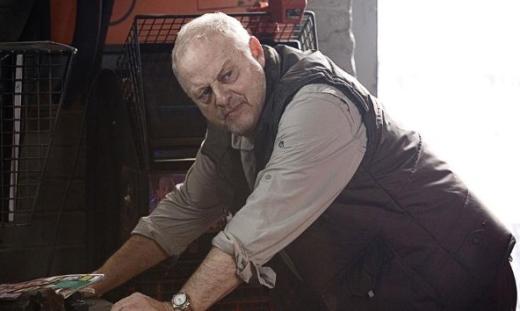 Pugh has appeared in such movies as The Ghost Writer and Master and Commander: The Far Side of the World. As pictured, he also guest-starred on two episodes of Doctor Who in 2010.