Farewell, Superman. Hello, Deadman?
Not long after Smallville left the air, The CW President Mark Pedowitz made it clear: he'd love his network to find a new superhero-based series to take its place. It looks like he may have found it.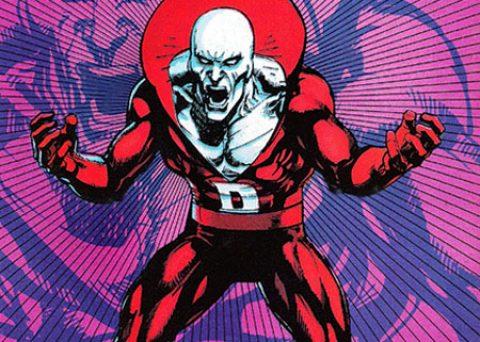 Sources tell Deadline Hollywood that Supernatural creator Eric Kripke - who now serves as executive producer on that drama - is developing a show based around the DC Comic Deadman.
That story centers on the spirit of a murdered man, Boston Brand, a former circus acrobat who inhabits other people's bodies. He struggles with the following dilemma throughout the tale: seek vengeance on those who killed him, or help others solve their own crises?
No word yet on if a deal is finalized or when Deadman might actually hit the air.