In the tradition of Denis O'Hare, Jerry Stiller, Ana Gasteyer and many more, The Good Wife has tapped a known name to guest star next season as a presiding judge.
Harvey Fierstein will appear on the fourth episode this fall as a liberal, former hippie who, like all before him, has an unusual habit or two. The hoarse-voiced actor has appeared in such movies as Independence Day and such shows as Nurse Jackie.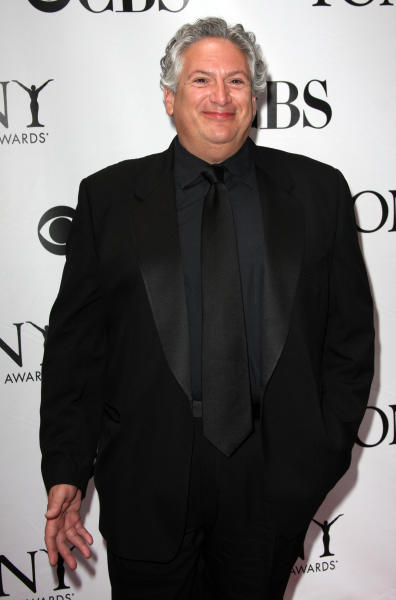 Elsewhere, The Good Wife has found a boyfriend for Owen. Look for Alicia's brother to get involved in a relationship with Michael Arden (Kings, Off the Map). No word yet on when he'll debut, but Arden's character will be a philosophy professor and stick around for multiple weeks.