It was a tight Vampire Diaries Caption Contest this week.
Our thanks go out to all participants, most notably Eliza, who submitted the runner-up entry. It made us laugh, but not as hard as the submission posted below, sent in by austicremarks. Thank you again to all and remember:
Come back to play every week!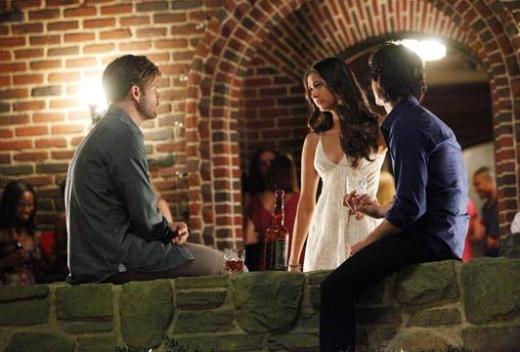 The Vampire Diaries Season 3: The Year No One Got A Haircut.