Troy Garity has been granted a key to The Playboy Club.
The actor - who has guest-starred on House and Hawaii Five-O - has nabbed the recurring role of John Bianchi on the upcoming NBC drama. Chad Hodge tells TVLine that John is son of Bruno Bianchi, a Chicago crime kingpin who - SPOILER ALERT! - dies on the September 19 premiere.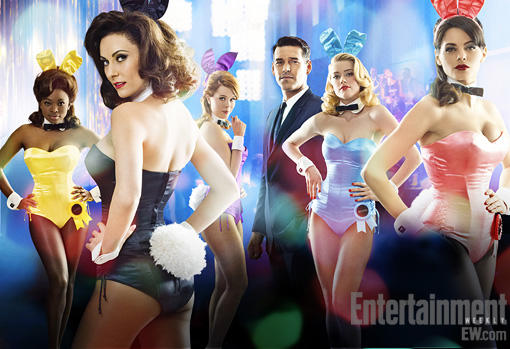 Garity will debut on the second episode of The Playboy Club and try to get close to Nick in order to learn more about the fate of his father.
Visit TV Fanatic throughout the fall for the latest Playboy Club photos, spoilers, quotes and reviews.