On 24, Penny Johnson Jerald had no problem standing up to the President of the United States. So you can imagine how easy she'll have it talking down to a wannabe detective when she debuts this fall as the new captain on Castle.
"My side of it is, 'Why is he here?'" Jerald laughed to TV Line when asked for her character's take on Rick. "He's not a police officer; he's an irritant. But it's all those wonderful little nuances that make for great television."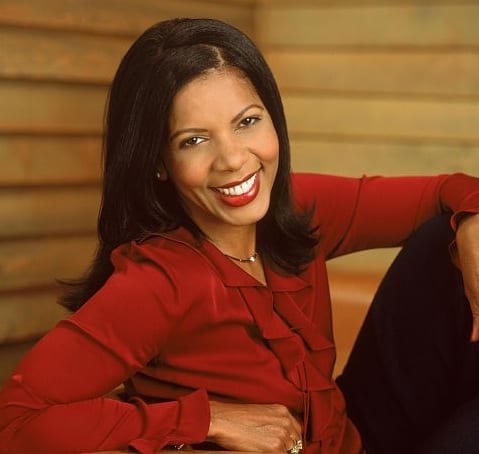 What else can she tell us about Victoria "Iron" Gates?
"She's definitely the challenger, where when you're in her presence, you're going to be better than your best," Jerald said. "She's there to make [the officers of the 12th precinct] better than before. But mind you, she won't put up with the way they've been getting [to that level] before, so there may be some trying times."
We'll meet Gates on the September 19 premiere of Castle.