He certainly put the fear into Heroes fans as Sylar, so it's only a natural fit: Zachary Quinto has landed a significant role on American Horror Story.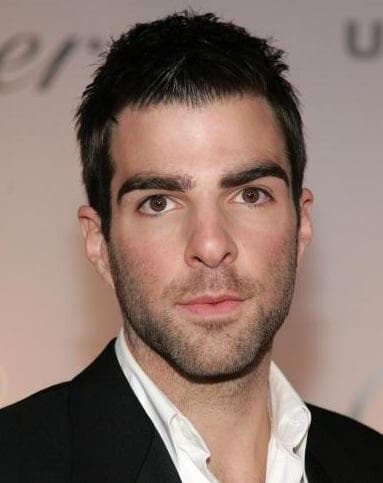 According to Nellie Andreeva of TV Line, the actor will appear on least four episodes of the mysterious drama as Chad, the gay former owner of the haunted home at the center of the story. Look for him to befriend Connie Britton's Vivien.
Quino will debut on the first part of a two-hour Halloween special.
Earlier this week, Lily Rabe signed on for an extended role on the series, which premieres on October 5.