America's Got Talent Recap: Finalists vs. Finalists
Michael Pascua at .
There were no especially bad grades to be handed out on America's Got Talent last night. That's what happens when you get down to the top four acts of the season.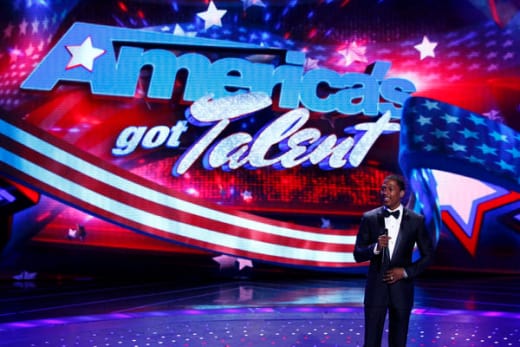 So, who stood out? Who has the best chance at taking home this summer's top prize?
Team iLuminate took a major risk by increasing its number of dancers, while it used colors in a fun, distinguishable manner and scarcely made any mistakes. This is my winner.
Visit The Hollywood Gossip, meanwhile, for my full America's Got Talent review.